CALENDAR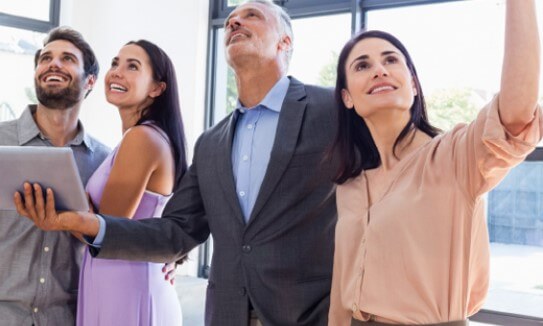 2021 REIQ Awards for Excellence
October 23 8:00 am - 5:00 pm
$180
The real estate industry will celebrate in black tie style with a spectacular gala dinner as we celebrate Queensland's highest achieving real estate professionals and agencies at the
2021 REIQ Awards for Excellence. As the perfect location for an exciting and prestigious evening, this is an opportunity for REIQ members to come together and celebrate the outstanding
achievements of the state's real estate industry. The REIQ Awards for Excellence is one of the most anticipated events on the REIQ calendar, so be sure to secure your tickets
before it's sold out.