CALENDAR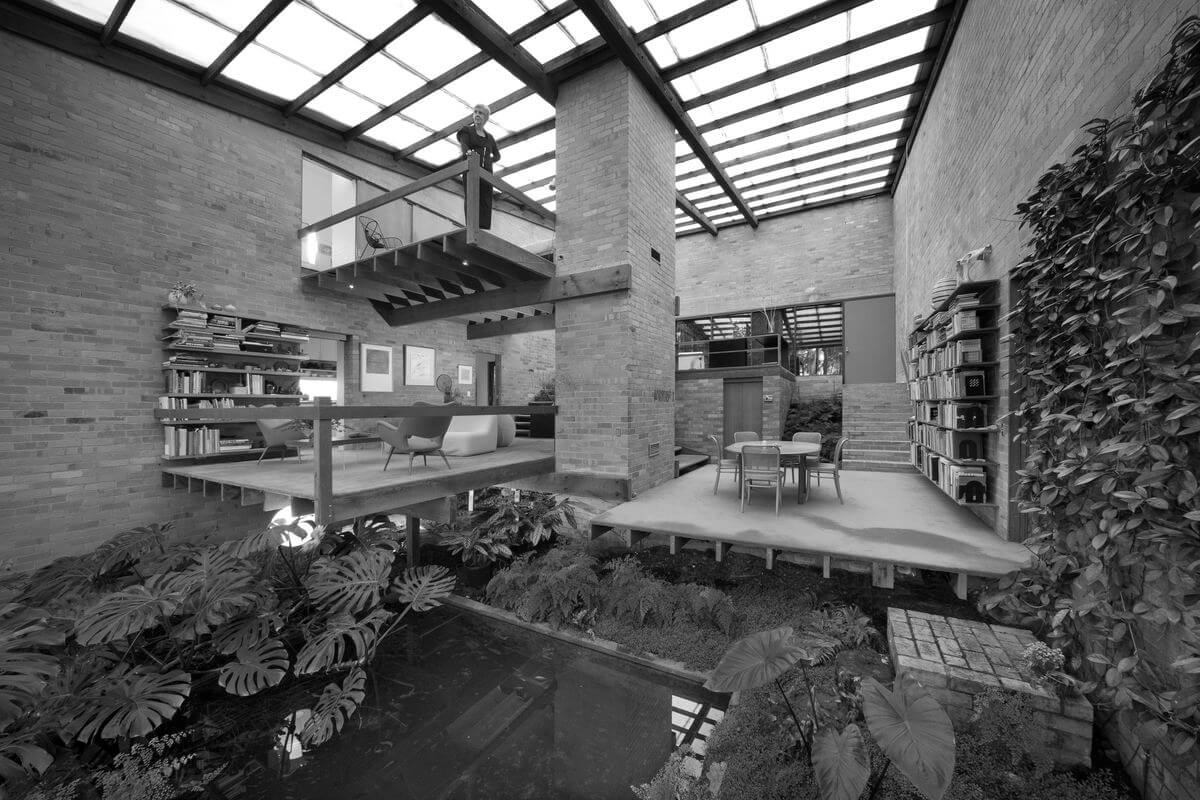 Robin Boyd's Legacy to be exhibited at Heide
October 30, 2019 10:00 am - October 31, 2019 5:00 pm
$20
The Heide Museum of Modern Art will present a new exhibition Robin Boyd: Design Legend at Heide II. The exhibition will examine the work of one of Australia's most seminal architects.
Robin Boyd: Design Legend will explore Robin Boyd's key design themes and principles through 10 of his houses.
The exhibition will also present a range of Boyd's furniture. An auction for the furniture will take place at the end of the exhibition, and the funds raised will support both Heide and the Robin Boyd Foundation.