CALENDAR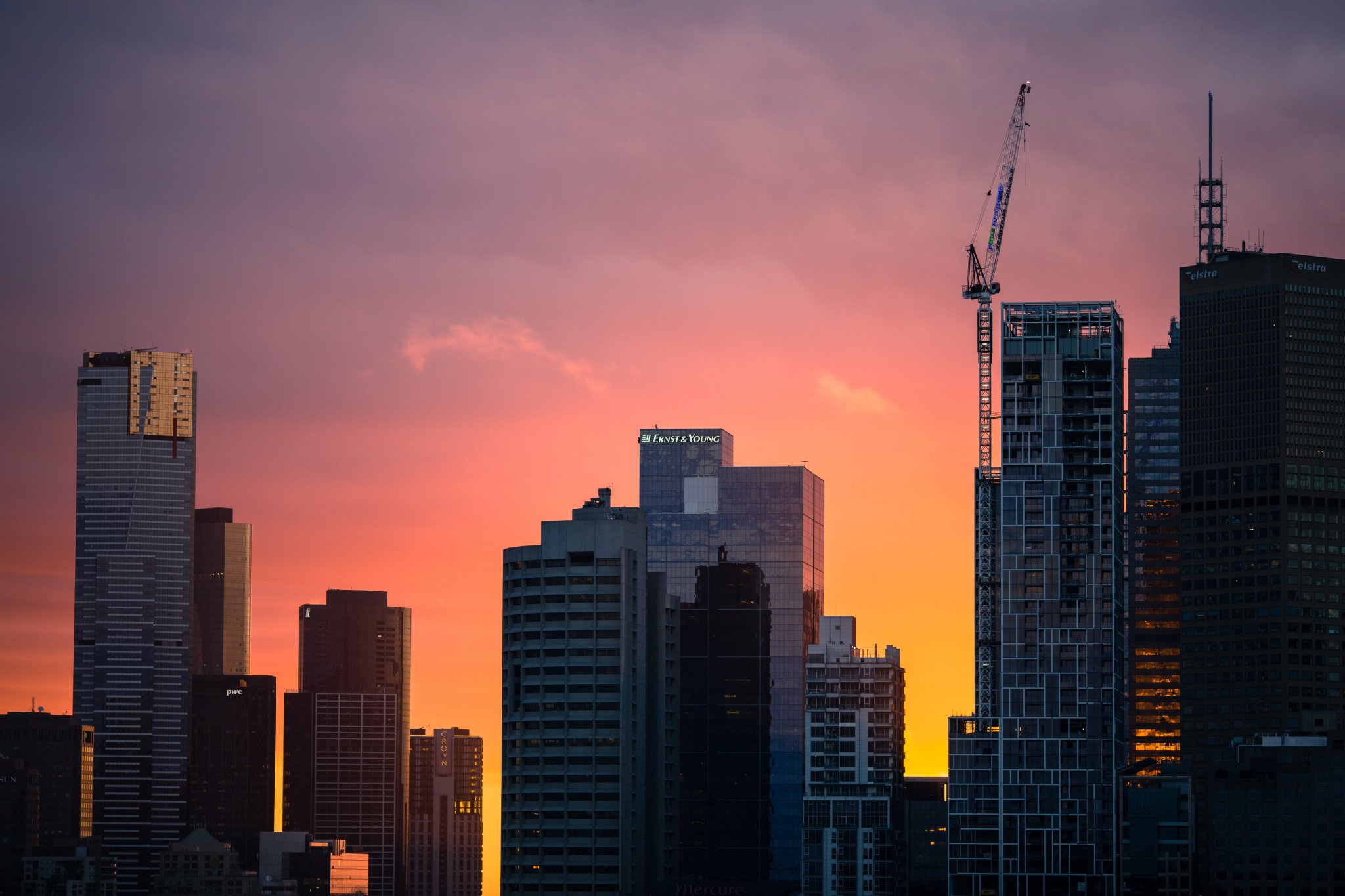 The Commercial Real Estate Summit
November 22, 2019 8:30 am - 3:30 pm
$265 – $295
The Urban Developer's Commercial Real Estate Summit brings together key players from the sector to Melbourne for an intensive day of research, opinion, case studies and networking.
Hosted in the acclaimed 271 Spring Street building, the event will kick off with the latest research underpinning the office market, including occupier demand, existing and new supply levels, investment activity, deal structures and more.
The event will explore both the landlord's and the tenant's perspective through interactive panel discussions with several of the industry's leading owners and agents, respectively.